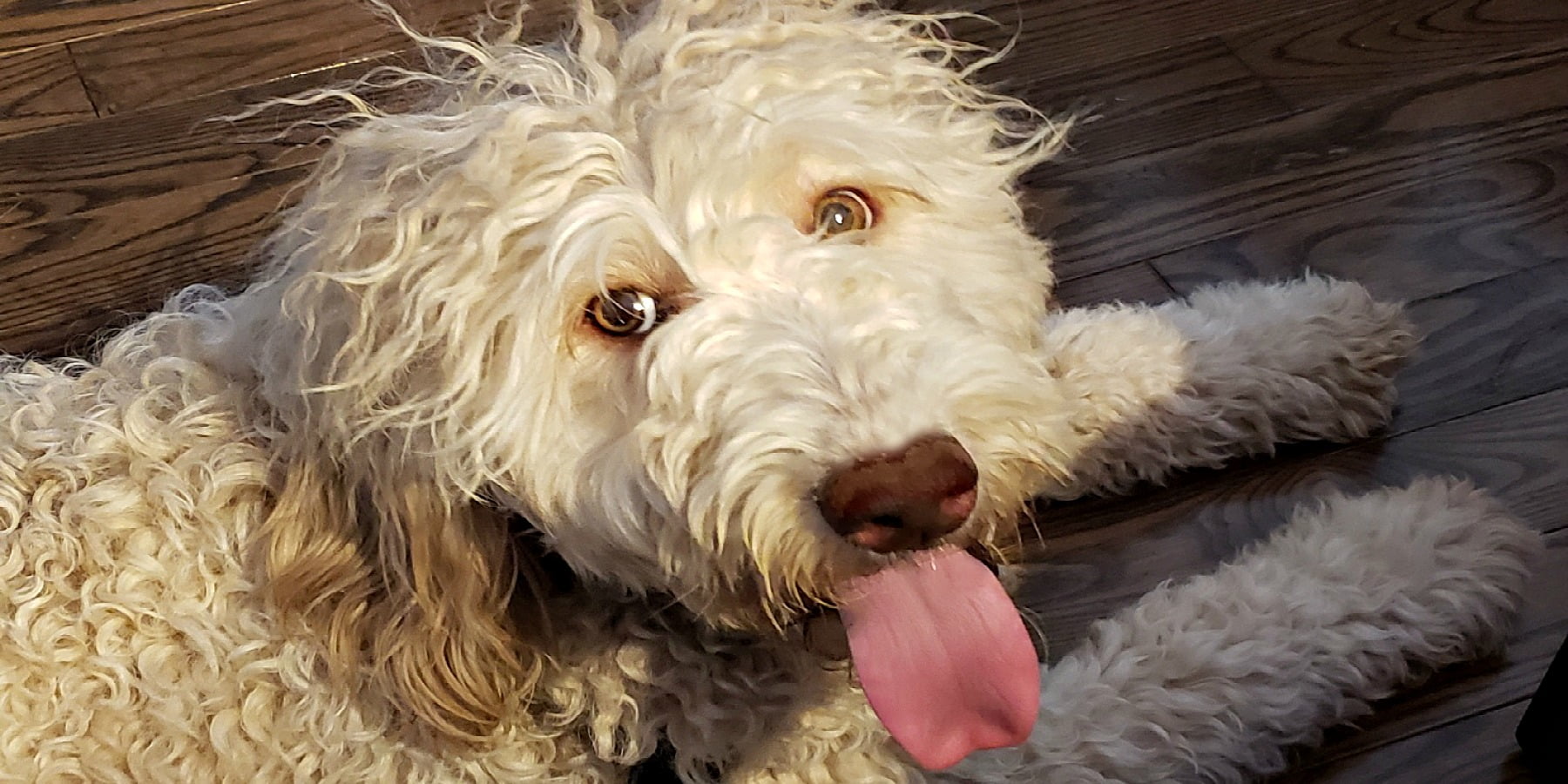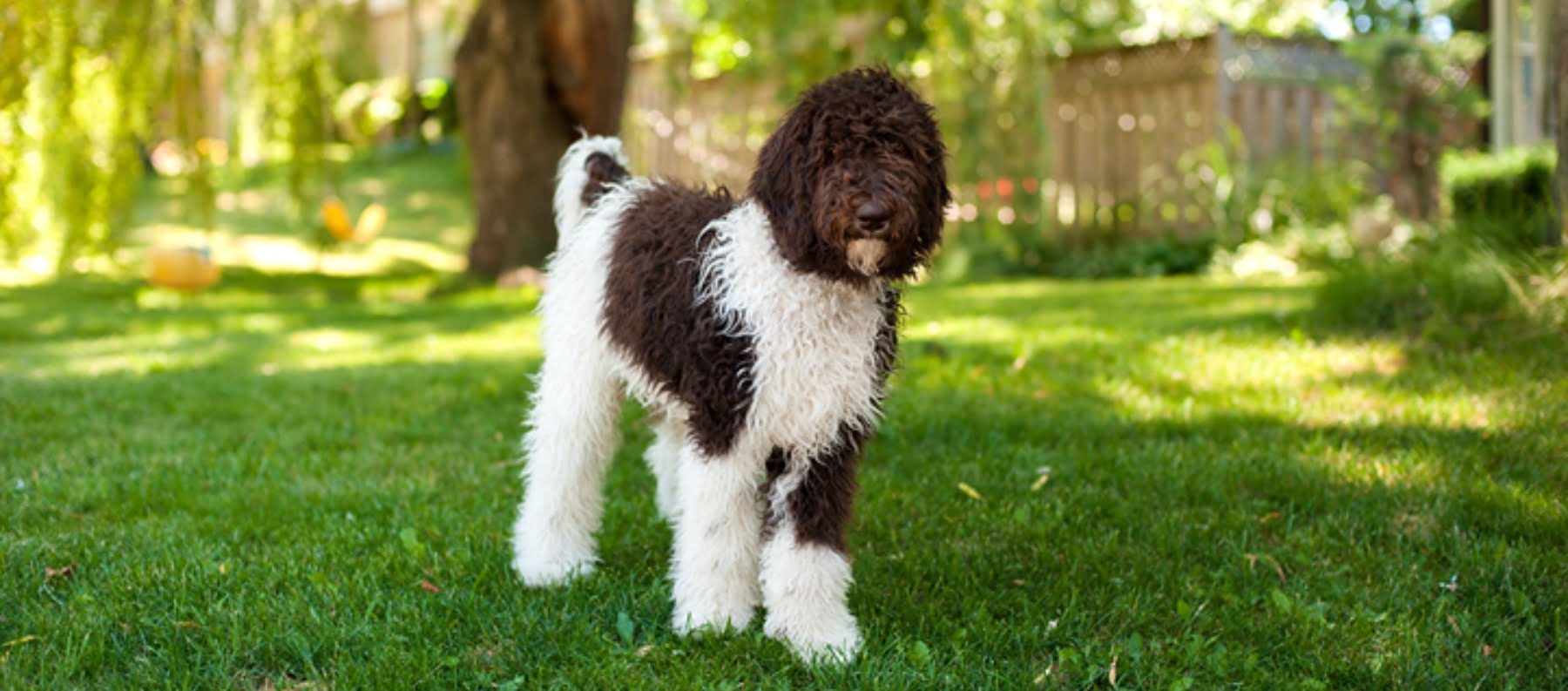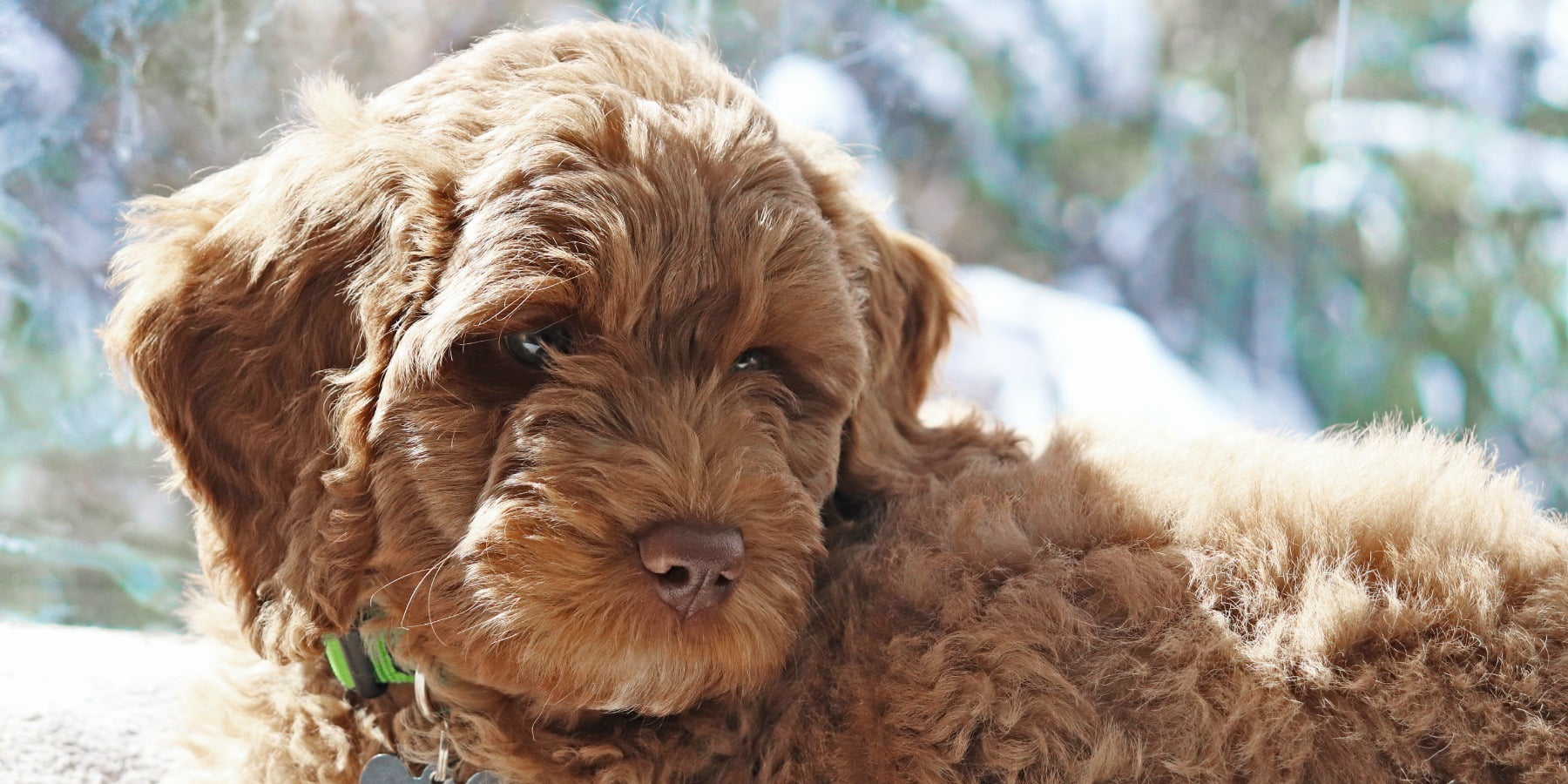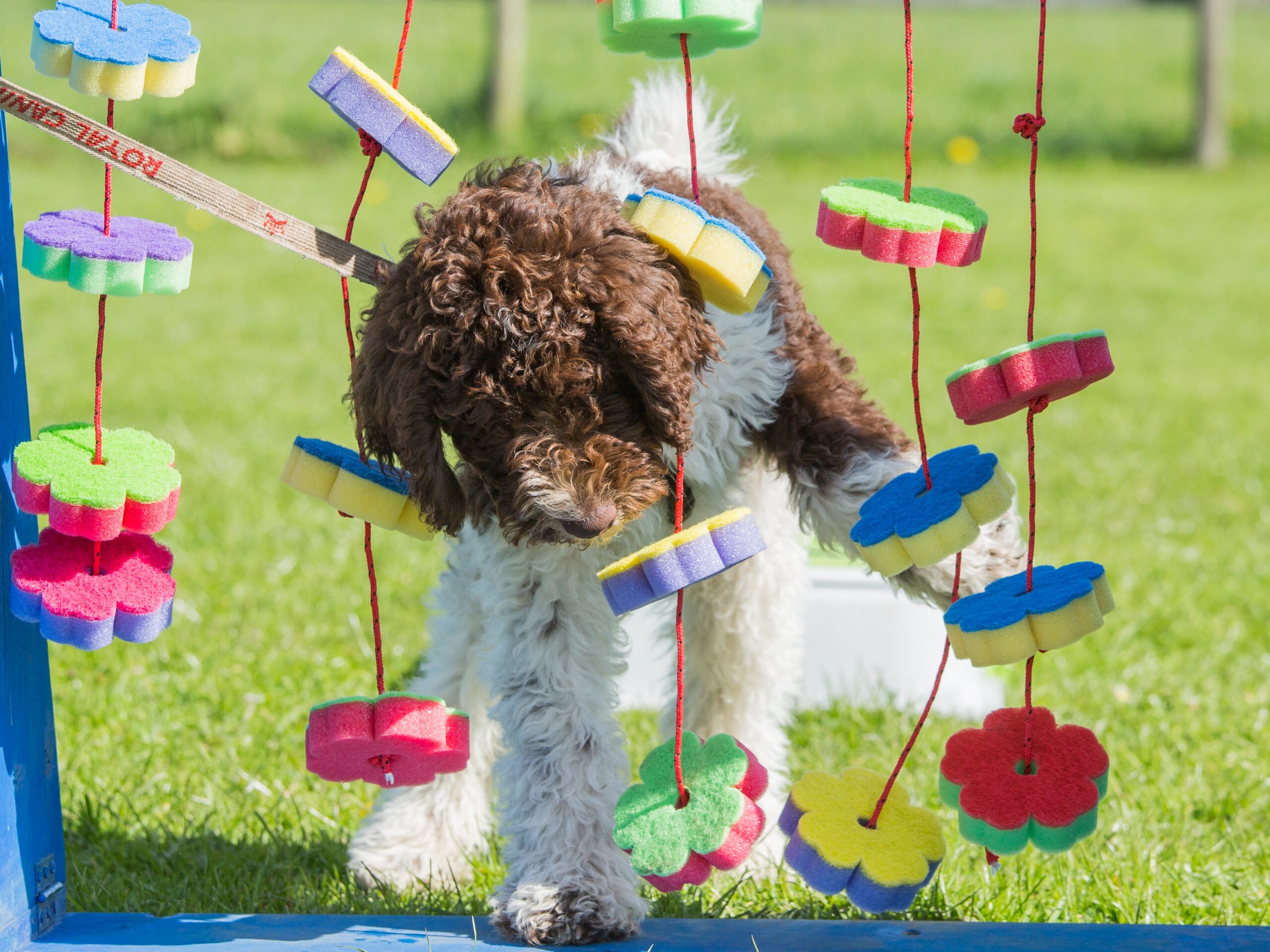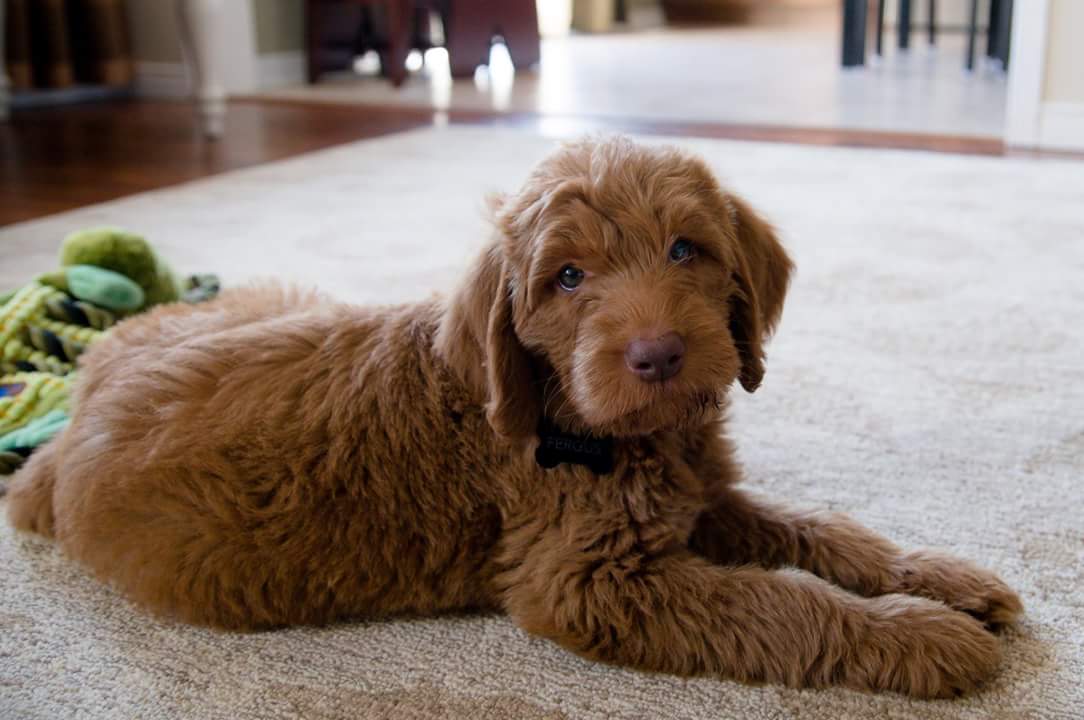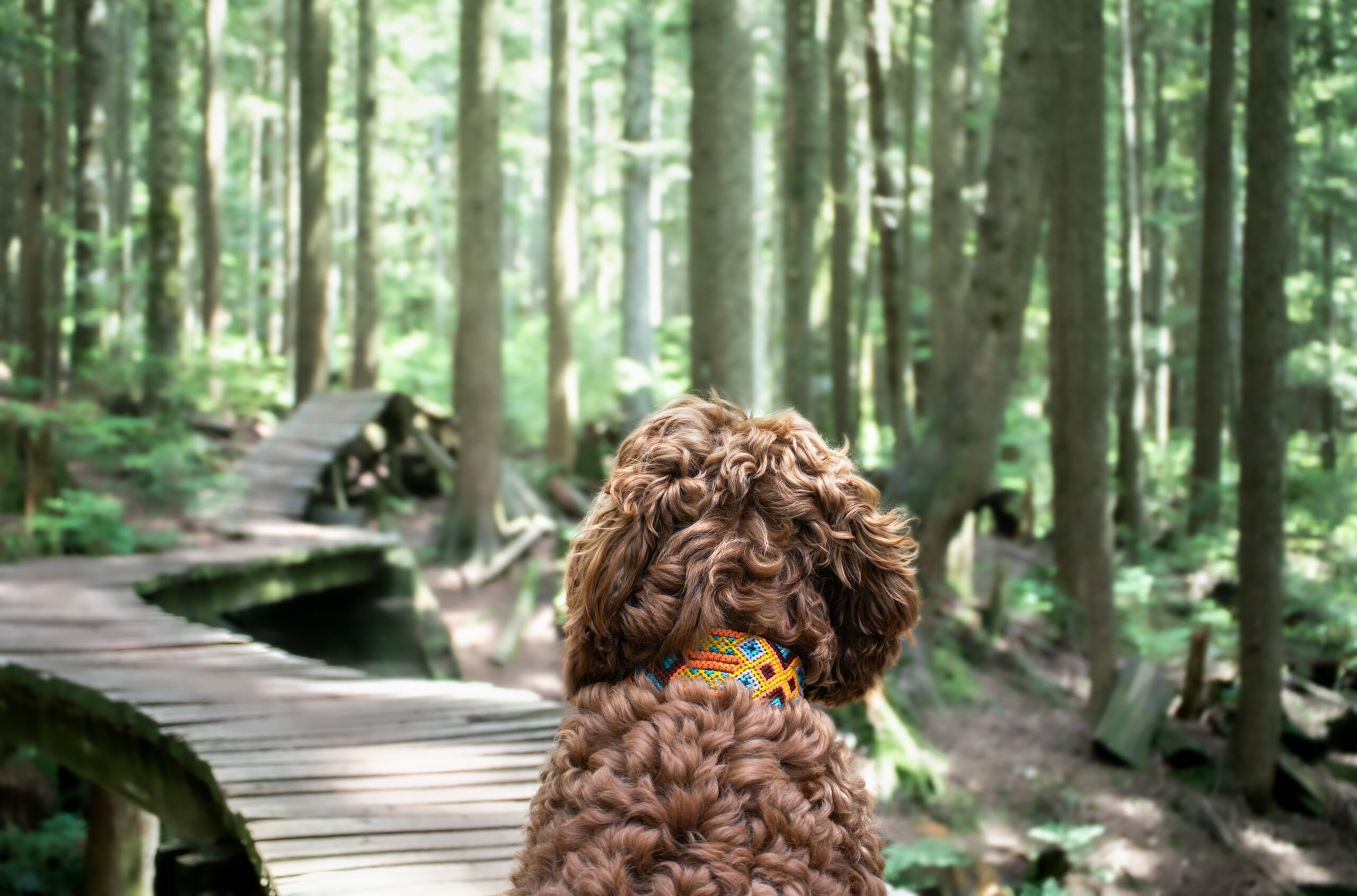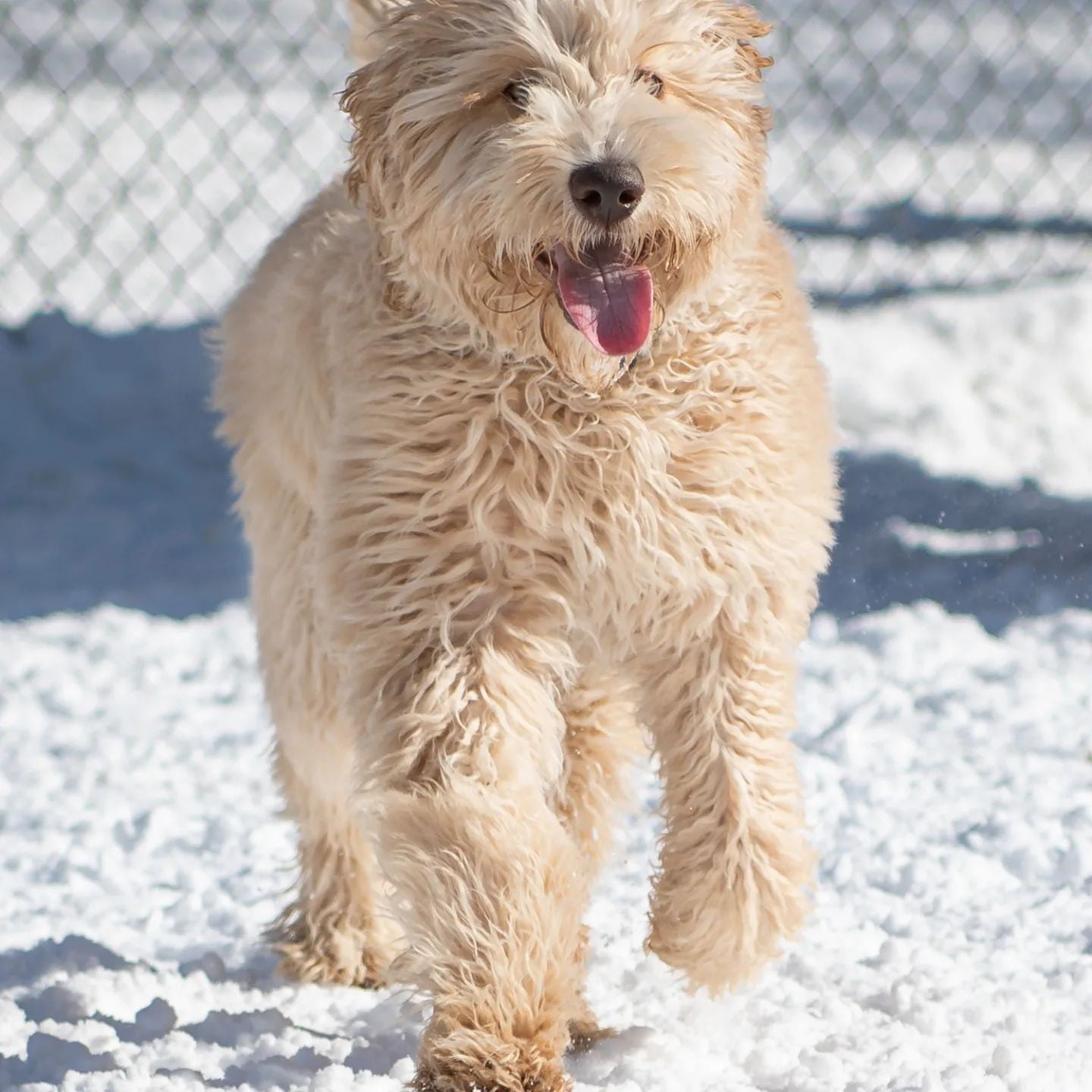 Our Mission & Vision
About Us – Our Mission & Vision
At Labradoodles by Cucciolini breed happy and healthy F1B Labradoodles with wavy fleece coats in medium and standard sizes in Grimsby, Ontario. Our Mission & Vision aim to provide lovely companions for families as well as children & adults with autism. Doing this brings therapeutic benefits and joy to those involved. Cucciolini puppies are gaining immense popularity due to their bright and friendly nature. Our puppies are ideal pets for any family, as they keep you company and are very intelligent. They adapt to changing environments.

Choosing the perfect four-legged companion for your family is a big responsibility. We want the pup you bring home to fit your lifestyle, personality, and home environment

.
I am pleased that you have found Labradoodles by Cucciolini, as it is essential to find a well-socialized puppy as our puppies are. 

At Labradoodles by Cucciolini, we focus on our

puppies' mental and physical health.

Providing the best possible

care for our puppies

is our top priority. To ensure our puppies grow up to be friendly and well-adjusted, we raise them in a cozy home environment. The pup develops a calm temperament that will stay with them throughout their lives.
Our Guarantee to our Customers
We offer a two-year Genetic Health Guarantee guaranteed with the incredible personalities you will receive in our puppies. At Labradoodles by Cucciolini, we rank top 10 for the happiness of our puppies above all else. We understand that every pup is unique and strive to ensure all pups are secure and loved. We work hard to ensure that each pup displays joy upon meeting everyone they encounter, no matter who it is. Our puppies are born in a secure environment and have beautiful temperaments. If you are looking for a joyful companion or a dependable friend, we've got the ideal pup! Visit our website today and find the perfect furry friend for your home.
We are producing F1B Labradoodles (a cross between an F1 Labradoodle and a Standard Poodle). Chocolate, Reds, Apricots, Cream, Cafe-Au-Late and Parti & Phantom are the colours produced!
Children & Labradoodles
Having a puppy in the home can bring immense joy to our kids by teaching them the essential lessons of pet care and responsibilities including

playing ball

,

feeding

,

walking

and

cleaning up after them

. It's a great way to give them a unique pet ownership experience.
We firmly believe that Labradoodles are the ultimate family dog and Therapeutic Dog. Affectionate, loyal, and kind, these dogs love children, walks, cuddles and joining in with all family activities.
We have been providing Labradoodle puppies to our customers with utmost care & safety. Our website contains important information about the breed, litter, and much more. We make sure that all our puppies are healthy and content.
"A dog doesn't care if you're rich or poor, big or small, young or old. He values people for more than their intelligence, popularity, sense of humour, athletic ability or looks. To your dog, you are the greatest, most intelligent, and most admirable human being who was born. You are his friend and protector."
THANK YOU FOR VISITING LABRADOODLES BY CUCCIOLINI, AND MAY GOD BLESS!!