"For me a house or an apartment becomes a home when you add one set of four legs, a happy tail, and that indescribable measure of love that we call a dog." 
Roger Caras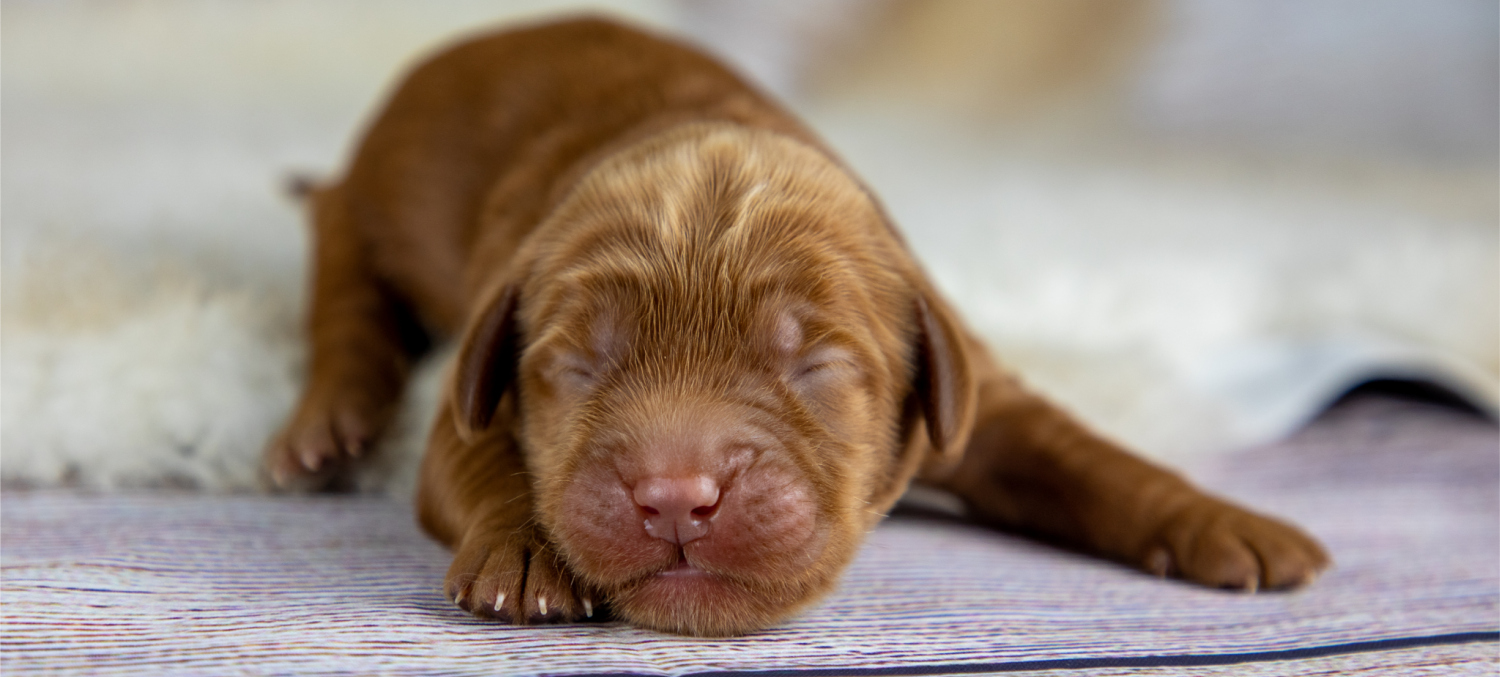 WAITING LIST IS OPEN!
How to be added to our waiting list?
Due to the high volume of calls we have received with interest in purchasing one of our "Beautiful Labradoodles by Cucciolini Puppies", we have decided to use a waiting list in order for people to place a deposit for a puppy of their choice.

Please complete the following steps below to be put on our Waiting List!
All our puppies are sold on a FIRST COME FIRST SERVED basis as we receive applications. This means that our puppies are picked in the order that Applications arrive.  We don't accept a deposit unless we can confirm placement on a litter that would guarantee you placement on a list within two months. Once a litter becomes available we will call you and at that point we require a deposit to hold your spot on that list!

1.) If interested in a puppy please fill out our PUPPY APPLICATION / RESERVATION FORM BELOW.
CLICK HERE FOR Application Form
2.) Please contact us by email doodles@labradoodlesbycucciolini.ca or phone/text 1-647-97-PUPPY(8997) Your non-refundable deposit is good for 12 months from the date it is received. You will receive an email confirming that puppies have arrived and for the customers on our wait list will be called in order as the application has arrived!
Working with a Waiting List means that most of our pups are already reserved by the time there eyes are open at (2 weeks old). 
3.) Send deposit ONLY once approved on our confirmed puppy list via e-transfer to doodles@labradoodlesbycucciolini.ca for the non-refundable deposit of $600.00 to place the puppy on hold. This amount will be deducted from the final price of your puppy.