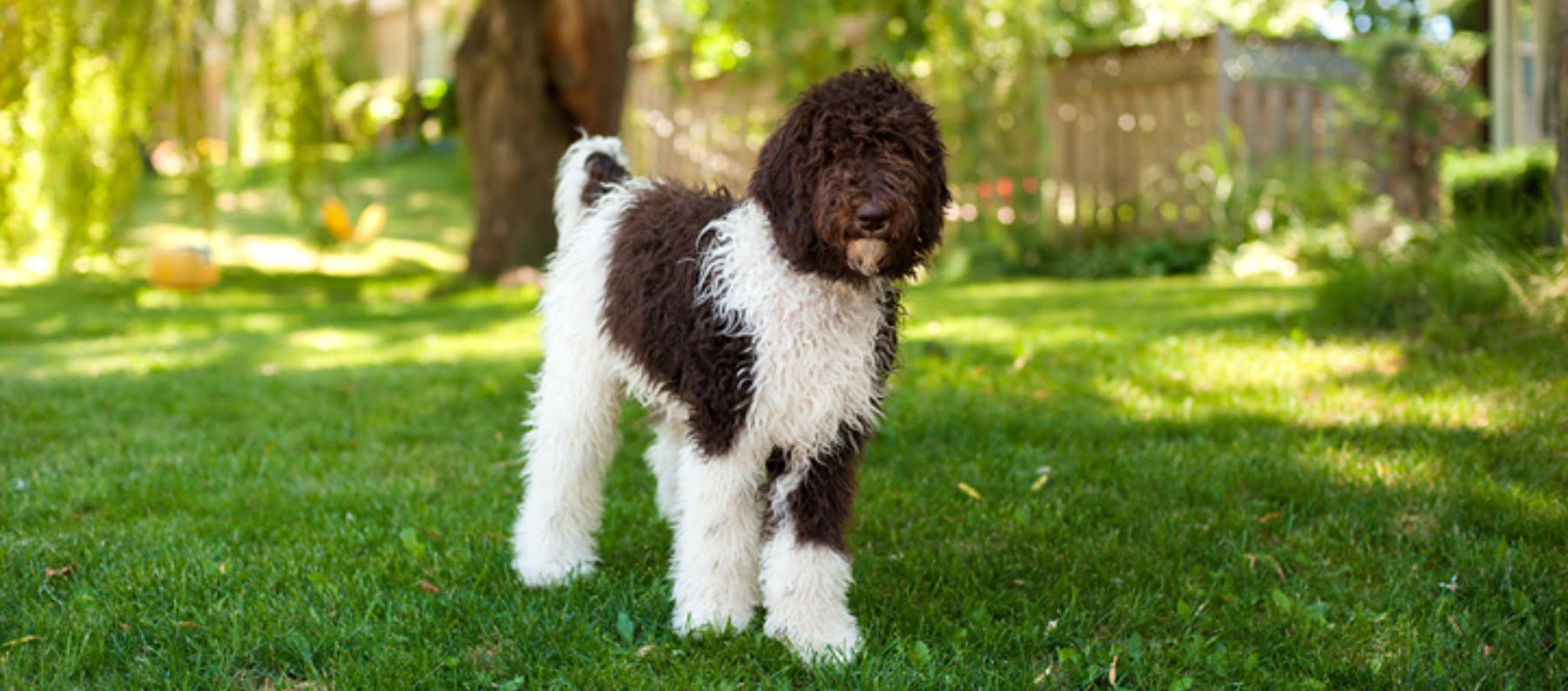 OUR

WAITING LIST

HAS OPENED for ADOPTION!

We are currently accepting Applications for our current litters of Scotia & Milo; puppies are ready for January 25-2023, and Our Parti Faye & Max puppies are ready for March 17-2023
Due to the high volume of calls, we have received from customers interested in adopting our "Beautiful Labradoodles by Cucciolini Puppies,". We've decided to use a waiting list for customers to apply for a puppy of their choice when a spot becomes available using our Application.
Our current wait lists are open for 2023.
 Complete the following steps to be placed on our waitlist for a Puppy Adoption!
Our puppies get adopted on a FIRST COME FIRST SERVED BASIS unless we receive a call from a family or an adult with Disabilities, Depression & Autism; they get advanced to the front of the list before the current applicants on our waitlist. We only accept a deposits with the approval of the Application. Once puppies become available, we will contact you. We will need a deposit to hold your spot on that litter!
 1.) If interested in a puppy, please fill out our PUPPY APPLICATION / RESERVATION FORM BELOW.
 2.) Don't hesitate to contact us by email at [email protected] or by phone/text at 1-647-967-8779. Your non-refundable deposit is good for 12 months from the date received. An email confirmation will follow once the puppies have arrived. We will contact all customers on our waitlist in the order your applications arrived!
  Working with a Waiting List means our puppies are adopted BEFORE their eyes are open. 
3.) Send deposit ONLY once the APPLICATION HAS BEEN APPROVED on our confirmed puppy list via e-transfer to [email protected] for the non-refundable deposit of $600.00 using generic Password: Labradoodle to place the puppy on hold. The deposit will deduct from the final price of your puppy.

Once we receive a deposit, it can move to another litter for one year from the date received.
We invite you to shop for Everything your puppy needs for a great start, including

Crates, Food, Treats, Accessories, Feeding Bowls, Health, Grooming, Training Aids and Toys!