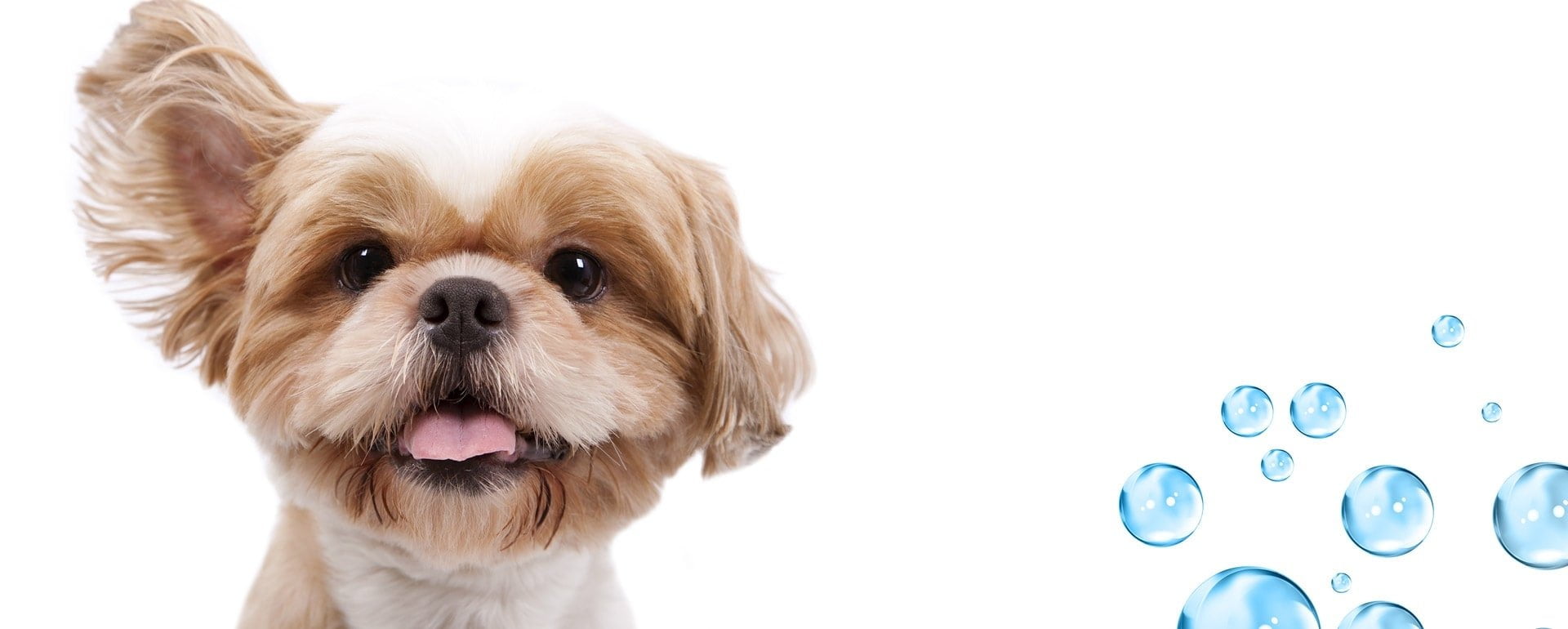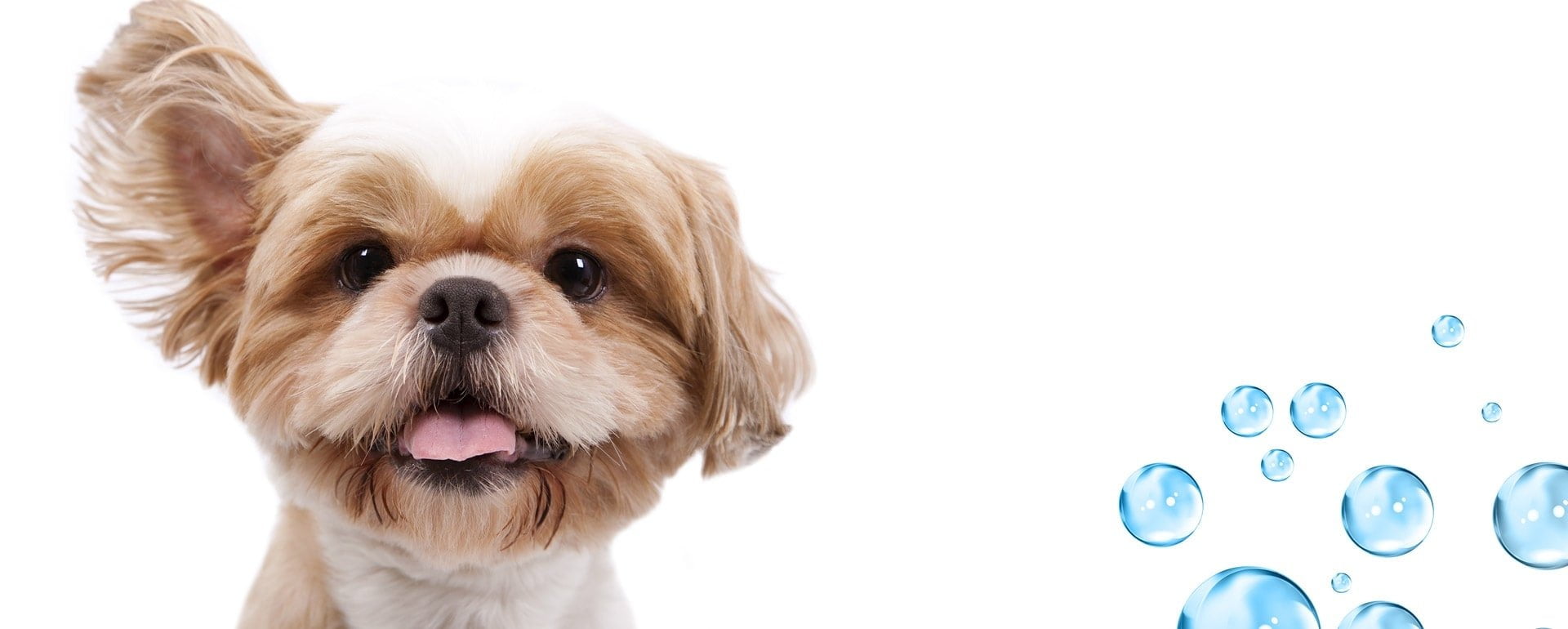 Grooming by Cucciolini is CLOSED DUE TO COVID-19! Helping you take care of your furry friends!
What are your regular operating hours?
We are Grooming by Cucciolini is open by appointment only! Closed Sundays, Mondays, holidays, and when otherwise posted in advance.
Do I need to schedule an appointment to get my pet groomed or bathed?
Yes, you need to call to schedule an appointment. If it is your first time grooming your dog with us, bring in your vaccination information, and fill out your registration form by signing our New Client Form. If you need nails trimmed on your pet, it is best to call and ensure we have plenty of time to groom your pet.
How do I make an appointment?
Call us at 1-647-967-8779
Can I stay while my dog is getting groomed?
We ask that you do not stay, as it will cause your dog to be distracted. Since grooming requires work with sensitive equipment (scissors & clipper blades), leaving and returning when a puppy is ready is much safer. 
What kind of bathing products do you use?
We use all-natural Organic Shampoos and Conditioners.
Do I need proof of Vaccine?
To maintain a healthy environment for all canine clients, we need verification of vaccinations for Rabies & DHLPP as required by your Veterinarian. We will require original documents as proof of Vaccine. Please advise us who your Veterinarian is and their contact information upon arrival.
Protect your dog by ensuring he has received the Bordatella vaccine.
One of the most valuable means to protect your pet's health and maintain a healthy environment at Grooming by Cucciolini is to have your pets vaccinated against diseases. We at Grooming by Cucciolini provide a safe and clean environment for your pets. We highly recommend the Bordatella vaccination before grooming.
What are your prices?
We base the prices on the time spent with each dog. For example, a senior or behaviorally challenged dog may require more time for grooming. Our add-on services, such as Teeth Brushing, Medicated baths, and Tick Removal, will require additional time and specialized products for procedures. 
How do we determine our prices? 
Like any other business, our prices reflect expenses at our location to remain open and provide the highest quality of service possible for our clients regarding costs that may include utilities, insurance, grooming products, equipment, repairs, and more.
Will the FURminator Treatment keep my pet from shedding?
No, shedding is a natural and ongoing process for some dogs. You may notice that your pet may shed more or less during the different seasons. However, a regularly scheduled bath will help alleviate hair loss and help with unwanted hair. 
You can help keep your grooming fee down by the following steps:
 1) Make sure your pet does not have fleas/ticks by using a preventative like Front-line.
 2) Make sure you walk your dog before its grooming visit so it may relieve itself.
 3) Keep your pet combed & brushed to remove tangles and Mats weekly.
What if I am late picking up my dog?
It's best to pick up your dog on time when you receive a call that they are ready. We understand that we all have busy lives and are not always accommodating. Keeping your pet too long causes a dog to become stressed. Grooming by Cucciolini is by appointment only. We call each client and ask to pick them up on time unless an unforeseen accident happens. We do appreciate a phone call if you are going to be late. There is a $20 charge if a pet remains after we have closed for the day.