"BARK, BARK, BARK!"
Current Litter of SCOTIA & MILO 
CONGRATULATIONS TO SCOTIA & MILO! PUPPIES HAVE ARRIVED! WE HAVE 1 MALE AND 6 FEMALES. BORN ON NOVEMBER 8th – 2022, AND WILL BE READY FOR THEIR FOREVER HOMES BY FRIDAY JANUARY 6TH – 2023! THEY WILL HAVE CURLY TO WAVY COATS. SIZES WILL RANGE BETWEEN 45 & 60 LBS, MATURED 21 – 23 INCHED IN HEIGHT 
THE WAITING LIST IS OPEN!!!
SCOTIA is a beautiful outgoing fun-loving girl with a beautiful curly fleece COAT. She is Medium size weighing 50 lbs and 21 inches in height. Scotia has tons of energy and very social. She has a happy personality. Scotia puppies colours are Chocolate, Cream, Parti, Cafe au Late and Apricot Puppies!
BARK AVENUE BY CUCCIOLINI
We invite you to shop for Everything your puppy needs for a great start including. Crates, Food, Treats, Accessories, Feeding Bowls, Health, Grooming, Training Aids and Toys!
 Please see our Pricing for more information. You may also use the form on the Contact Us page to request more information. Testimonials at: https://www.labradoodlesbycucciolini.ca/guestbook/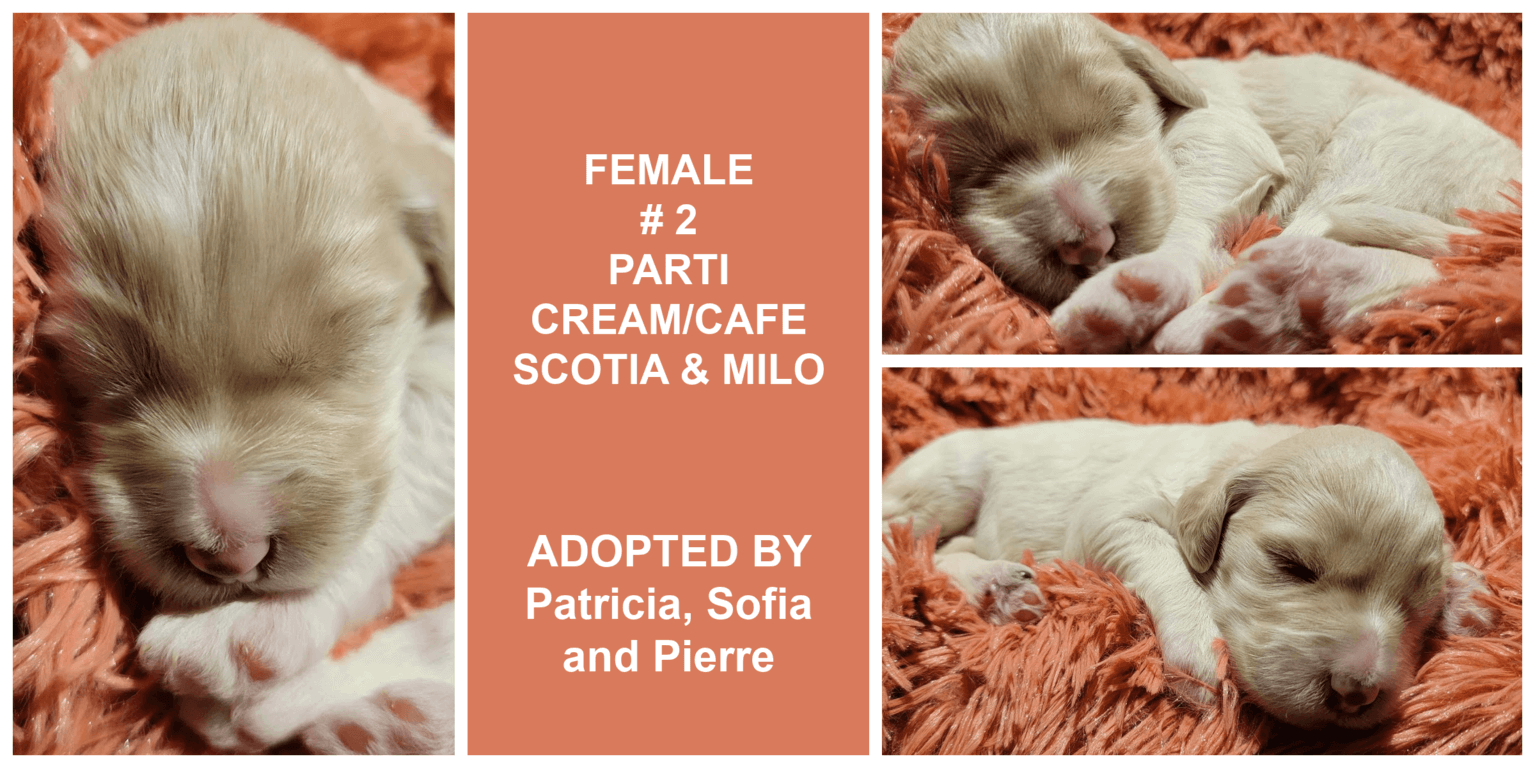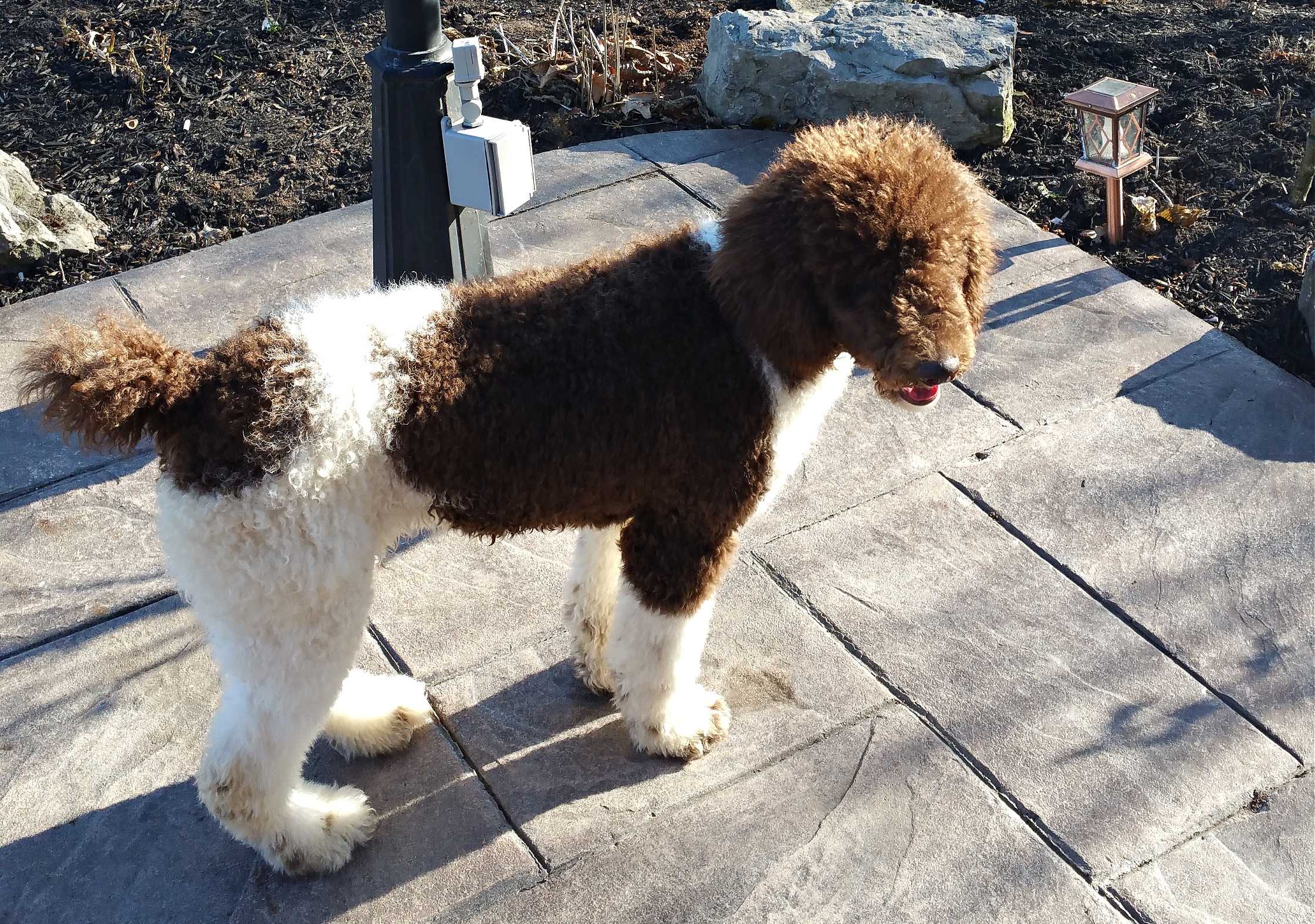 Save
Save
Save
Save
Save
Save
Save
Save
Save
Save
Save
Save
Save
Save
Save
Save
Save
Save
Save
Save
Save
Save
Save
Save
Save
Save
Save
Save
Save
Save
Save
Save
Save
Save
Save
Save
Save
Save
Save
Save
Save
Save
Save
Save
Save
Save