"BARK, BARK, BARK!
Our adorable Apricot girl, Misa, has everything working for her with her stunning Apricot curly fleece coat and sweet and mellow personality. She represents the qualities we love in our puppies, and we are excited to pass these characteristics on to future generations. Misa is a Medium 21″ in height and is 48 lbs! The colours produced are Apricot Reds, Chocolate, Cafe au Late and Cream Puppies!
"BARK, BARK, BARK!"

THE WAITING LIST IS OPEN for Misa & Max!!



We invite you to shop for Everything your puppy needs for a great start, including Crates, Food, Treats, Accessories, Feeding Bowls, Health, Grooming, Training Aids and Toys! www.barkavenuebycucciolini.ca
Early reservation of the Current Litter of MISA & MAX will help ensure your preferences for a puppy. If you have questions, don't hesitate to contact doodles@labradoodlesbycucciolini.ca. If you are ready to commit to Labradoodles by Cucciolini, please fill out an Application and place a deposit of $600.00 to hold a puppy of your choice. The deposit is non-refundable and can be moved from one litter to another for one year from the date received.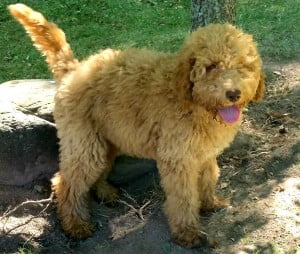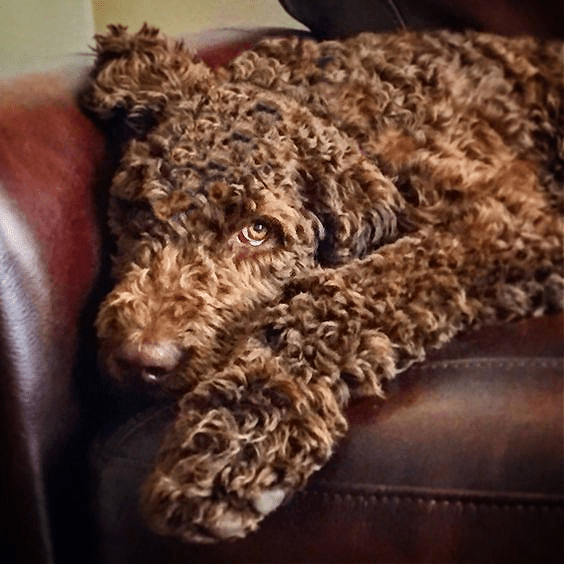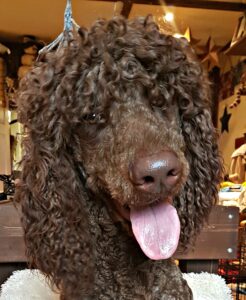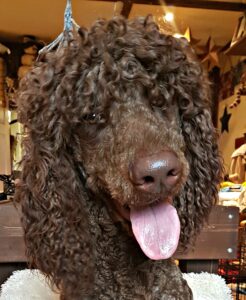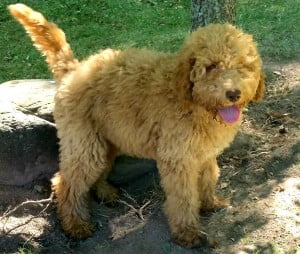 Save
Save
Save
Save
Save
Save
Save
Save
Save
Save
Save
Save
Save
Save
Save
Save
Save
Save
Save
Save
Save
Save
Save
Save
Save
Save
Save
Save
Save
Save
Save
Save
Save
Save
Save
Save
Save
Save
Save
Save
Save
Save
Save
Save
Save
Save
Save
Save
Save
Save