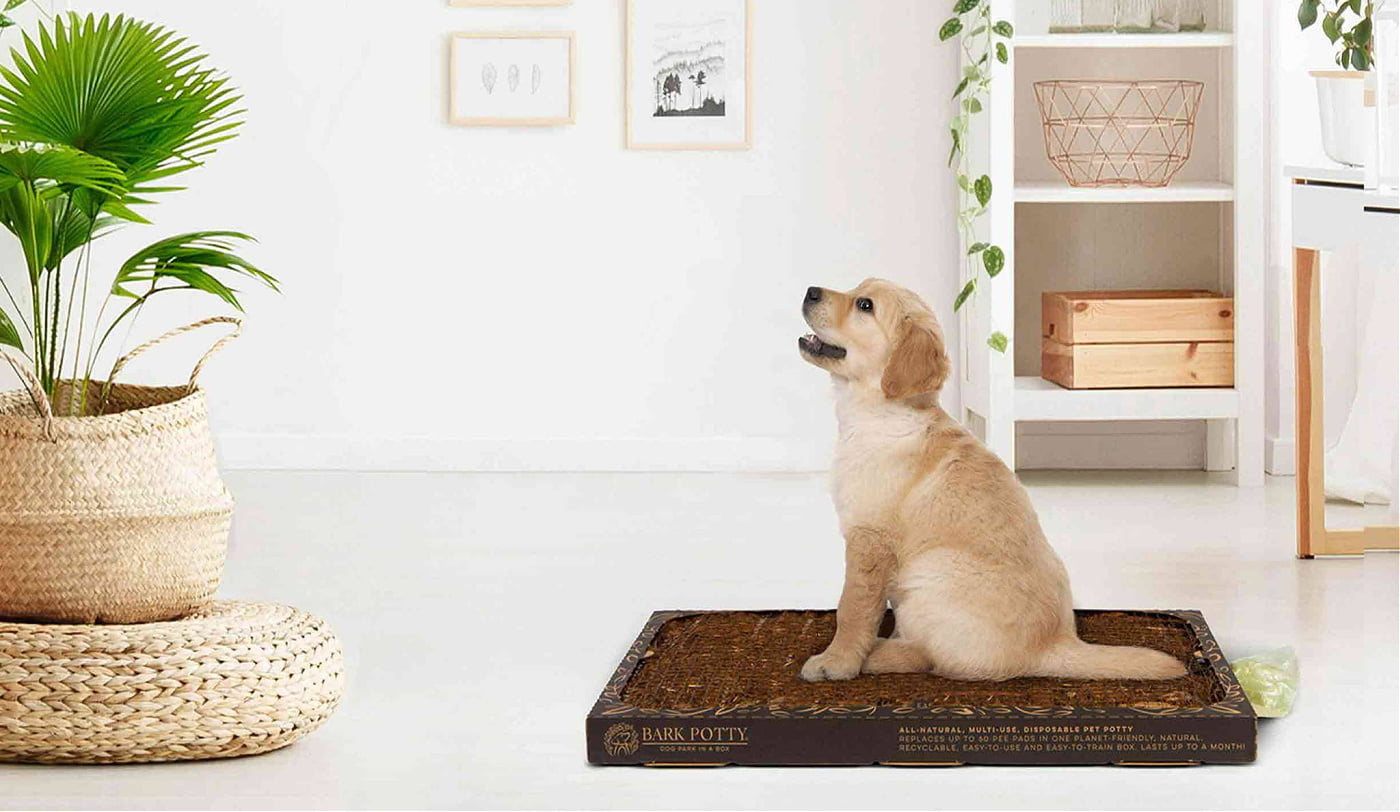 CUCCIOLINI DOG ACCESSORIES ONLINE STORE
We are devoted pet parents to some pretty cool Barking kids; we know how much time can be spent trying to find the right products, services and advice to meet our pet's needs. Make the most of your time by doing things that make you happy. Use your time and do things that bring you joy. Consider snuggling your Labradoodle pup, running in the rain, or taking a stroll in the park. Don't let life pass by without making the most of it!
 You will find thousands of pet products at the "Cucciolini Dog Accessories Online Store," including our Bark Potty. Starts with just a few small steps. That's why we'd like to invite you and your pets to share the journey with us – because, in the end, we'd like to be a part of your Barking family too. Our mission is to help you find what you need quickly and affordably, so you can spend more time loving your pets! Every Pet deserves a beautiful life…and that's how we like it. WOOF. Services and accessories for the health and well-being of pets of all kinds

Crates

, Food, Treats, Accessories, Feeding Bowls, Health, Grooming, Training Aids and Toys.
Showing all 6 results